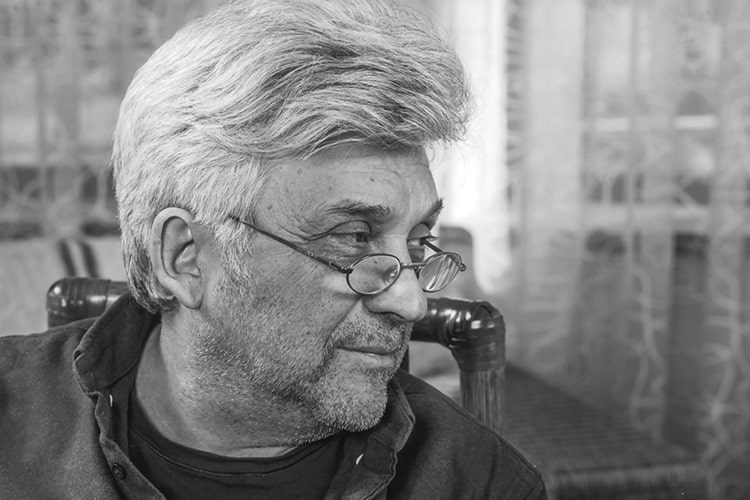 "
Poetry is freedom of spirit, flight, imagination. There are always sparks of the Divine in good poetry. When you read real poetry, you not only feel it, but also see it – in fact, you are in the cinema, where there is only one spectator, and this spectator is you, the reader!
Alexander Korotko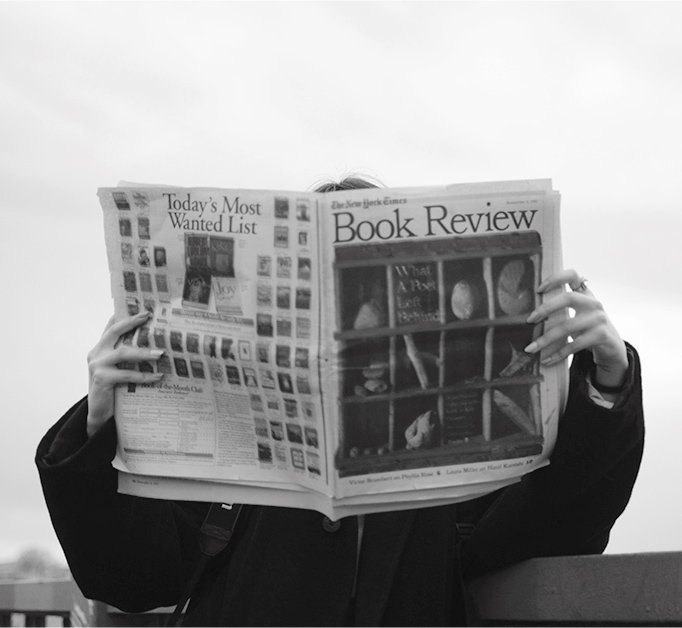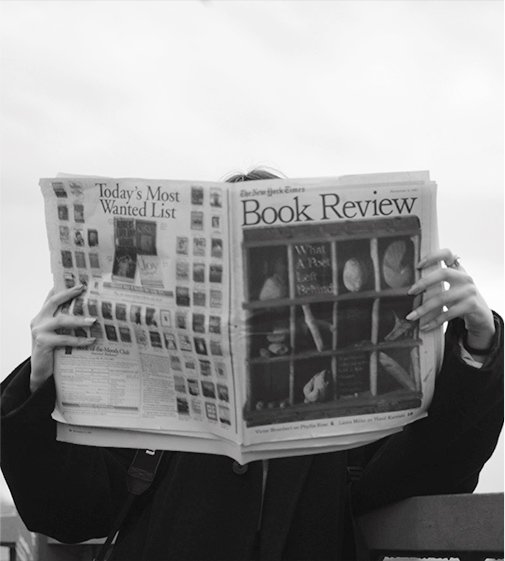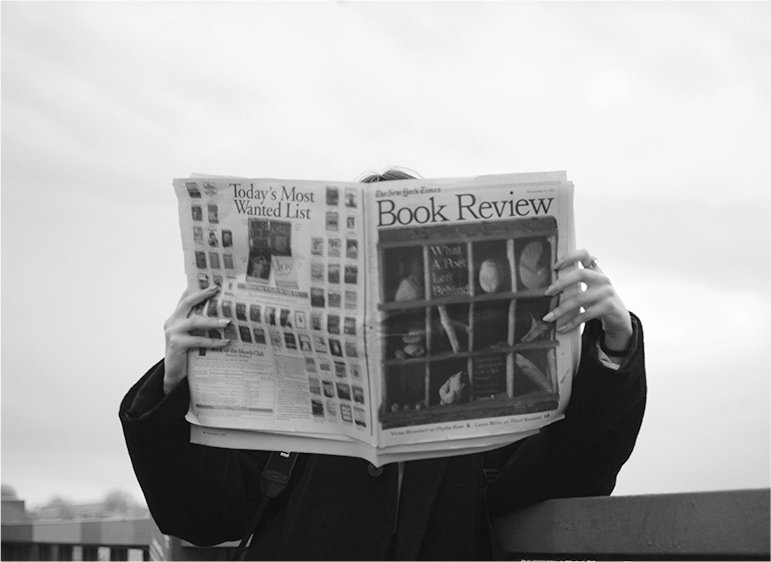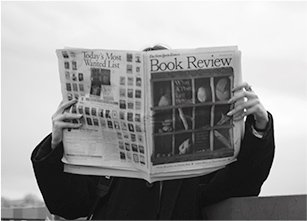 Poetry of the day
What's the hurry when there's no waiting…
* * *

What's the hurry when there's no waiting
when there's nothing but separation
When the surf of the minutes is loud
When all the rustles and sounds
rise from the abyss of summer.
The sad judgement of memories,
the vagaries of autumn, oblivion,
unrecognisable shelter,
cold shadows of strangers
that keep the heart at bay.
And the sky in its wisps of homeless clouds
is such a sadness,
and in the mirror of the vast soul
the sunset burns desperately.
In the suburb of sunlight,
to the chatter of the birds,
we return from summer
to our dull but familiar paradise.
"
Very occasionally a unique new voice in poetry rises above the clamouring crowd to command attention. Informed by a very different culture, language and environment from his Anglophone audience, Korotko's short, sharp observations of life around him are far from the easiest to translate...
Hillary Shears, translator and poet. December 2019, London